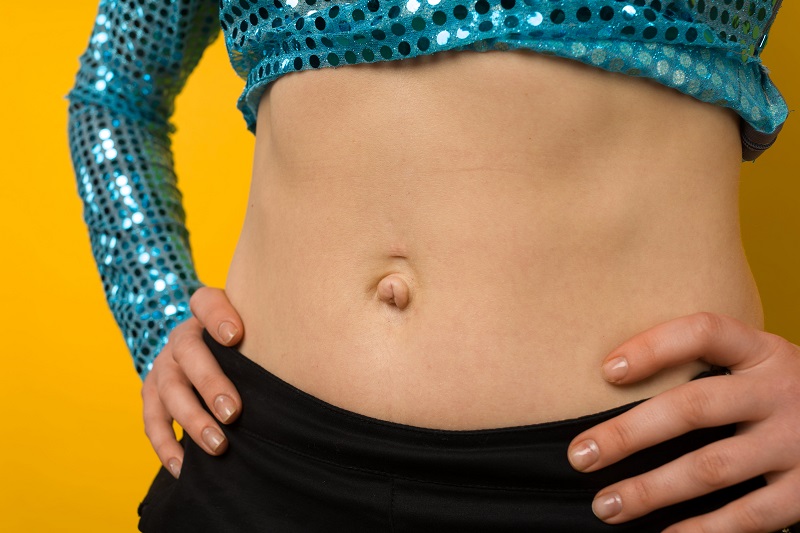 In a survey, it is found that in every 10 patients, 1 case is of hernia usually detected. This proportion is constant with the truth that 3% of women and 27% of men will get affected by a hernia in their life. There are small differences between women and men in the duration of groin anatomy, symptoms of hernia surgery, and hernia types. You can go and concern with a hernia doctor in Pune. 
Symptoms in women
Women and men have almost identical signs or symptoms from a hernia. A visible swelling with discomfort or pain. Sometimes in women, bulge comes out and help in doing the diagnosis. In some cases, the bulge doesn't come out only pain in the groin area. This is all due to weakness or injuries in the musculoskeletal. A concern with hernia doctor in Pune help you out to avoid the pain. 
Umbilical hernia in Women
Women are usually likely to grow a belly button than men, often due to pregnancy. Since fertility offers umbilical hernias more than any other condition, improving hernias in women can be observed lightly different than in men. For this purpose, we suggest and give no mesh operation to women who have tiny umbilical hernias and are not much overweight and the best hernia surgeon in Pune having a great experience.  
Serious Cause of Umbilical Hernia
It can be very dangerous if the intestines twisted and you will get the experience that is given below.
Lots of pain
Fever
Nausea
Heart rate gets increased
Darkening in the bulge
Vomiting
Inability to force your hernia backwards into the belly.
These cause says to visit the hernia specialist in Pune to get relieve fast.